"It is safe to look within." ~Louise L. Hay
The Center for Self-Awareness teaches executives, employees and everyone in between offering self-help training, workshops and retreats. We believe personal growth and development enhances professional success. We touch and change lives by offering people a safe space to go within. We are here to help you to be in contact with your inner self and realize the power that your own attitude and thinking has on your life.
In these workshops and retreats Greta Counts, Licensed Workshop Facilitator and Certified Transformational Coach combines her extensive career in sales and business development with the ability to connect and support the success of others with the principles of mindfulness. She will teach the curricula she has used with hundreds of clients to support and guide them on their journey of self-discovery and self-mastery.
We understand that participation at a live workshop is not always possible and have designed this virtual forum to meet the demand due to the pandemic. Virtually and in-person practical application of the tools and techniques offered in our workshops will support your ability to live and work joyfully, peacefully and successfully. The exercises we use are truly amazing and life changing. They continue to help people improve their lives worldwide. I hope you will join us. We look forward to working with you. Enroll today!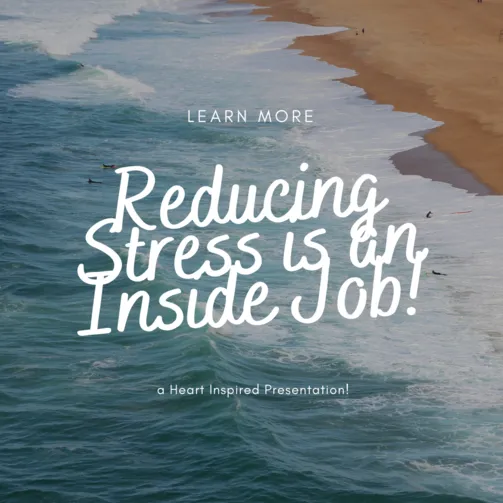 Reducing Stress is an Inside Job!
Change, Uncertainty and Transition… This workshop gives you insight into what you can do in the midst of radical changes, especially when the change has come in an unexpected way like the Covid-19 pandemic and recent racial tension. Is uncertainty creating fear, anxiety or making you feel stressed? Are you interested in learning simple, yet powerful techniques to help you gain energy and feel more joyful? If so, you will be interested in our next upcoming virtual workshop to reduce stress. Read more…

Wellness & Wellbeing in the Workplace
Social distancing due to Covid-19 is causing many to feel disconnected from co-workers, colleagues and clients. For many now working from home for the first time, morale is low. Do you struggle with time management, meeting deadlines, and managing daily distractions? Do you feel overwhelmed, non-productive, like you are on the verge of burnout? If you desire to feel more balanced while also being productive, register for our upcoming mindfulness e-learning series. Start your journey to feel more relaxed, inspired and motivated. Read more....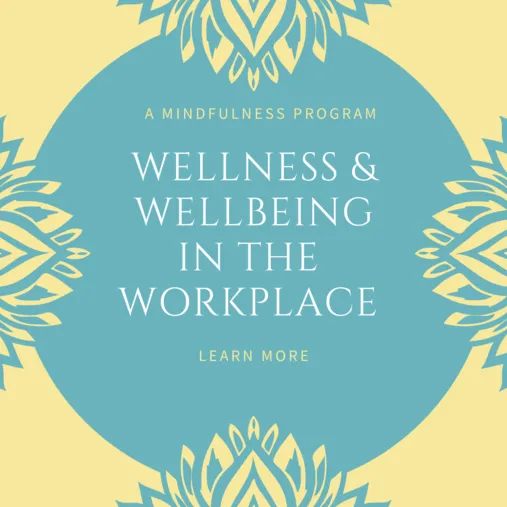 Healing Your Heart After Loss
This workshop is about dealing with loss. The pandemic of 2020 has fostered loss in the lives of many. Are you grieving the loss of a loved one, a job or career, a relationship, a pet, your sense of normalcy or your identity? If you are finding it difficult to move beyond the loss you feel, this workshop is for you! Read more…